OUR STORY
Founded in June 2011, Testin is the world's first cloud testing service platform supported by a team of professional QA testers that operates on real device test labs and automation testing technology. Testin is dedicated to improve the quality of mobile applications by focusing on mobile application innovations.
Testin specialises in providing comprehensive testing services and tools ranging from functionality test, performance test, compatibility test, security test, stress test, load test to even continuous quality monitoring after launching of mobile app.
Testin's infrastructure has coverage of up to 50,000 real mobile devices and equipment, it is the world's largest dedicated cloud-based real device testing lab. The labs are strategically located in Beijing, Shanghai, Shenzhen, Guangzhou, Chengdu, Hong Kong, United States and soon Malaysia.
As of December 2015, Testin has acquired more than 100 patents for quality management and testing technology unique to mobile applications and related fields.
Thus far, Testin has supported over 900,000 developers, tested more than 2,900,000 applications and conducted more than 210,000,000 tests globally. Our high-profile clients in various industries include ICBC Bank, Facebook, McDonald's, Nestle, Starbucks, Mercedes-Benz, Philips and many others.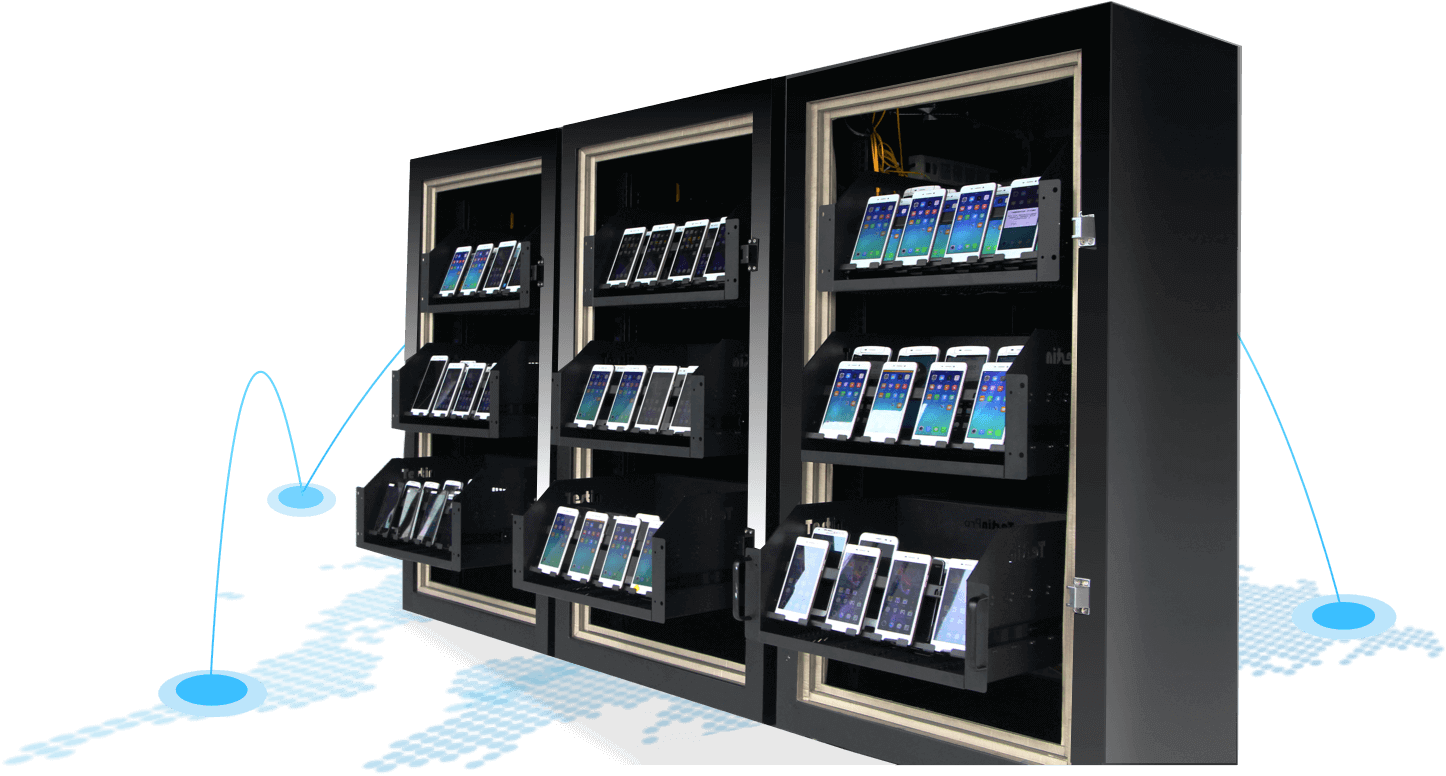 OUR VISION
To inspire and actualize digital revolution on a global scale.
OUR MISSION
We are committed to innovate, improve and impact user experiences through technology globally.
OUR CORE VALUES
We regularly adhere to these values aligned with our business and brand proposition:
Timely
Effectiveness
Sustainable
Trustworthy
Innovative
Notable